Tuesday November 2, 2021 Full Day Pre-Conference (Optional Additional Registration Required)
Wednesday November 3, 2021 Full Day Conference
Thursday November 4, 2021 Full Day Conference
Friday November 5, 2021 Half Day Conference
Get our Conference App. It is the best way to stay updated on what's happeing at the Conference!
We are using Crowd Compass for our Conference App which can be found here
 on iOS - https://apps.apple.com/us/app/crowdcompass-events/id604224729 [apps.apple.com]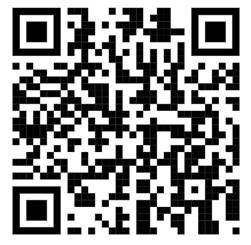 on Android - https://play.google.com/store/apps/details?id=com.crowdcompass.app4815162342 [play.google.com]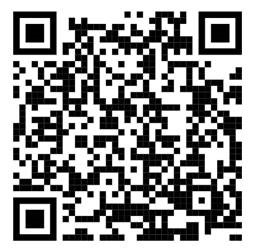 Within crowd compass you just search for southeast mine and our app will pop up.
You can use the link or code below to take you to our Conference App on the web: https://event.crowdcompass.com/semshc [event.crowdcompass.com]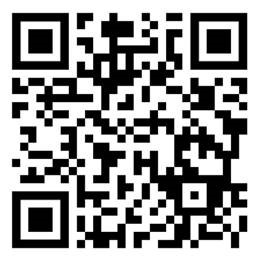 Check it out an let us know what you think!

Draft Menu
Entire Preconference and Conference
All Day Coffee and Drinks will be available
Afternoon Snack Break
11/3/2021, 11/4/2021, and 11/5/2021 Conference Breakfasts
Cahaba Breakfast Buffet
Orange Juice
Assorted Breakfast Breads and Toasts
To Include: Cinnamon Rolls, Bran Muffins, Blueberry Muffins, Croissants, Glazed Donuts.
Toast: White Bread, Multigrain Bread, Bagels- with Cream Cheese, Sweet Creamery Butter & Fruit Preserves
Assorted Cereals with 2% and Skim Milk
Individual Yogurts
Sliced Seasonal Fruits
Housemade Biscuitsserved with Conecuh Sausage Gravy
Buttermilk Pancakes with Maple Syrup / French Toast – switch daily
Fluffy Scrambled Cage Free Eggs
Potatoes O'Brian – change daily
Smoked Bacon & Conecuh Sausage
Oakview Farms Stone-Ground Grits
Freshly Brewed Illy Regular & Decaffeinated Coffee and Hot Tea Selections
11/2/2021 Preconference Attendees Only Lunch
BBQ Lunch Buffet
Mixed Green Salad with Assorted Dressings
Grilled Chicken
Seasonal Vegetable
Pulled BBQ Pork
Mac & Cheese
Glazed Sweet Potatoes
Fresh Baked Yeast Rolls with Sweet Creamery Butter
Chef's Selection of Assorted Desserts
Freshly Brewed Illy Regular & Decaffeinated Coffee and Iced Tea
11/3/2021 Lunch
Italian Lunch Buffet
Bread Sticks
Caesar Salad
Minestrone Soup
Traditional Meat Lasagna
Fettuccini Alfredo with Chicken
Broccoli with Truffle Salt and Parmesan
Chef's Selection of Assorted Desserts
Freshly Brewed Illy Regular & Decaffeinated Coffee, Unsweet Tea and Water
11/4/2021 Lunch
Palo Verde Lunch Buffet
Chicken Tortilla Soup
Mixed Green Salad with Assorted Toppings and Salad Dressings
Sauteed Ground Beef Seasoned with Cumin and Spices
All Natural Pollo Asada Roasted Chicken and Served in a Seasoned Broth
Spanish Rice
Black Beans
Palo Verde Condiments   Queso Dip, Pico de Gallo, Guacamole, Cilantro Sour Cream, Shredded Cheddar Cheese, Jalapenos, Shredded Lettuce, Tomato, Salsa Verde and Flour Tortillas
Tortilla Chips & Salsa
Churros
Chef's Selection of Assorted Desserts
Freshly Brewed Illy Regular & Decaffeinated Coffee and Iced Tea
11/4/2021 Charity Dinner (Additional Fee to take part. 100% of money raised goes to charity!)
Modified Smokey B's Dinner
Southern Chop Salad with Assorted Dressings and Toppings
Chow Chow
Fresh Baked Yeast Rolls with Sweet Creamery Butter
Beef Brisket with Coca Cocla BBQ Sauce
Smoked Chicken with White BBQ Sauce and Tangy Sauce
Macaroni and Cheese
Baked Beans
Slow Cooked Green Beans
Creamed Spinach
Chef's Selection of Assorted Desserts
Freshly Brewed Illy Regular & Decaffeinated Coffee, Unsweet Tea and Water