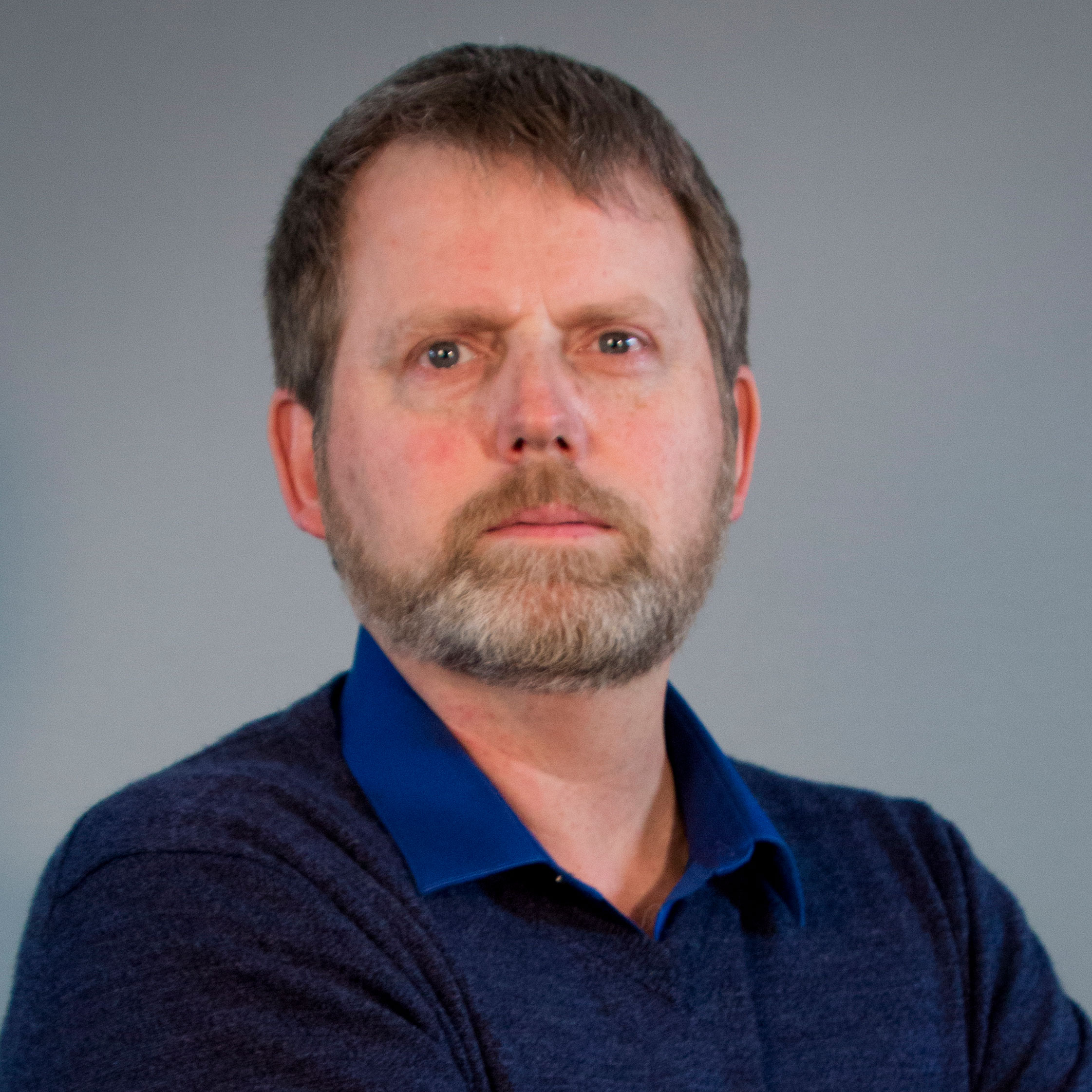 Mark Nutsch

Mark Nutsch (aka Mitch Nelson), portrayed by actor Chris Hemsworth in the 2018 major motion picture, "12 Strong," Mark led a heroic 12-man Green Beret team of U.S. Special Forces on a covert mission to Afghanistan, Now he's here to reveal his behind-the-scenes account of how this almost unbelievable victory played out, and the lessons he learned on leadership, teamwork and perseverance.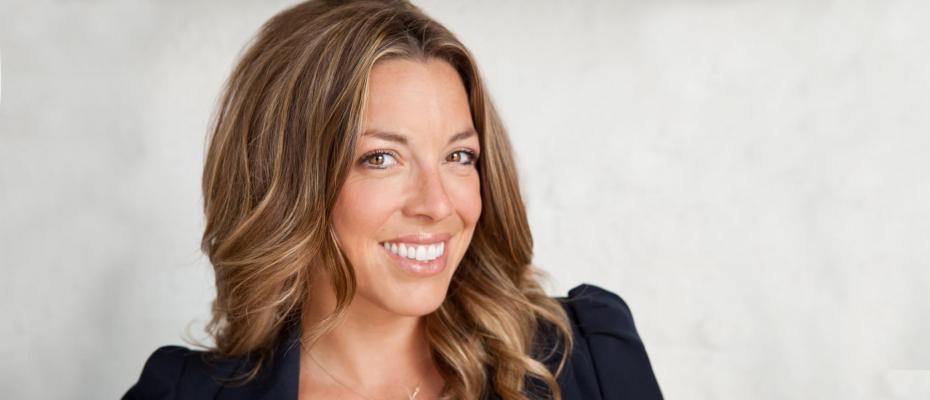 Candace Carnahan

Candace is the leading light on en-hancing safety cultures within organi-zations. She knows first-hand how a lack of safety in the workplace can change lives forever. She works global-ly with safety-focused companies .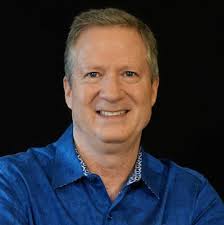 Cort Dial
Cort is an award-winning author, inspirational speaker, producer of corporate events and performance coach.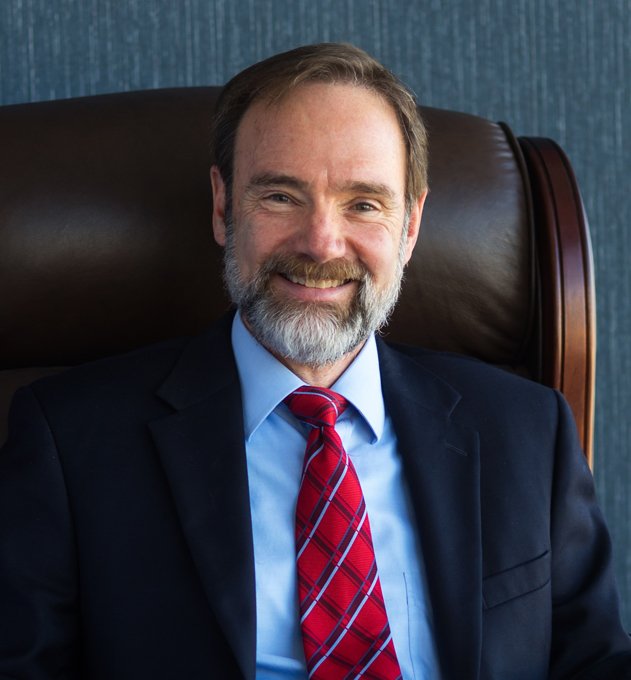 Joel Feldman
Pennsylvania Personal Injury Attorney and a Leading Driving Safety Advocate .Joel also holds a master's degree in counseling to supplement his legal work.